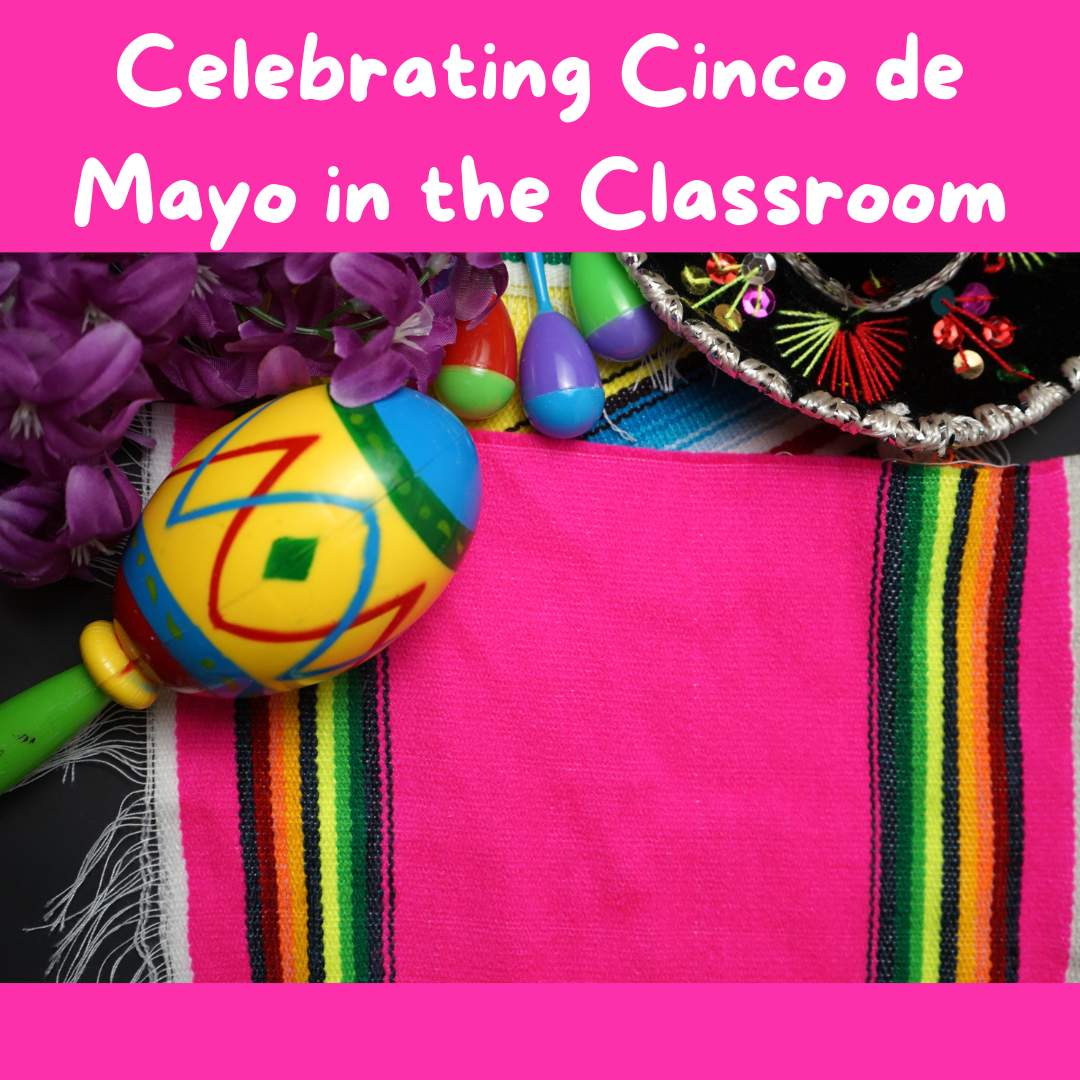 Cinco de Mayo is a holiday that is celebrated on May 5th to commemorate the Mexican Army's victory over the French at the Battle of Puebla in 1862. While it is a relatively minor holiday in Mexico, it has become a popular celebration in the United States, especially in areas with large Mexican-American populations. It is a great opportunity for teachers to incorporate multiculturalism into their classrooms and teach their students about Mexican culture. Here are some ways to celebrate Cinco de Mayo in the classroom.
Learn About the History of Cinco de Mayo
Start by teaching your students about the history of Cinco de Mayo. Explain the significance of the Battle of Puebla and how it has come to be celebrated as a holiday. You can use books, videos, and other resources to help your students understand the historical context of the holiday.
Read Books About Mexico
Reading books about Mexico is a great way to teach your students about Mexican culture. Choose books that highlight the diversity and richness of Mexican culture, including its food, music, art, and literature. 
Celebrate with a Fiesta
Plan a Cinco de Mayo fiesta to celebrate with your students. You can decorate the classroom with colorful streamers and balloons, play Mexican music, and serve Mexican food and drinks. You can have some fun Cinco de Mayo worksheets for the students to complete.  It would be fun even incorporate a game or two. 
Make Mexican-Inspired Crafts
Crafts are a fun and engaging way to teach your students about Mexican culture. You can make papel picado, a traditional Mexican craft that involves cutting intricate designs into tissue paper, or piñatas, which are colorful, decorated figures filled with candy or small toys. You can make sombreros, or other Mexican-inspired crafts that are simple enough for students of all ages to make. A simple Pinterest search will reveal many easy craft options that students of all ages will enjoy. 
Cook Mexican Food
Food is an important part of Mexican culture, and cooking Mexican food is a great way to celebrate Cinco de Mayo in the classroom. If you don't have access to a kitchen, you can make a simple guacamole or salsa with ingredients like avocados, tomatoes, onions, and cilantro. You can also use this as an opportunity to teach your students about the ingredients and flavors that are commonly used in Mexican cuisine.
In conclusion, celebrating Cinco de Mayo in the classroom is a fun and educational way to teach your students about Mexican culture. By incorporating history, literature, crafts, food, and music, you can create a memorable learning experience for your students. It's a great opportunity to promote multiculturalism and encourage your students to appreciate and celebrate diversity.